Transform Your Orthotic & Prosthetic Practice Today
Education. The key to increasing your referrals. We can make it easy for you.
Great course! Very informative!! Can't wait for the next presentation!
Melissa H, PT, Los Angeles, CA
Develop Meaningful Business Relationships
Establishing and maintaining solid connections with the therapy community is critical for achieving successful patient outcomes and ensuring the growth of your business. Your referral sources need continuing education credits and they're eager to learn more about the rehabilitation and care of persons with limb loss and those in need of orthotic assistance. Position yourself as an expert by becoming a CE provider and facilitating the cohesive team approach necessary for treating patients in today's complex healthcare environment.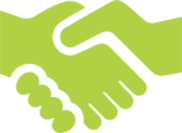 Access To Our Series of Courses
Our ever growing library of orthotic and prosthetic course material is approved by state and national therapy organizations and licensing boards. Our course material includes the courses along with tests, evaluation forms, detailed learning objectives and current references. Everything you need to hit the ground running. The content increases the prosthetic and orthotic knowledge base of the therapy community while fostering a team approach to O&P patient care.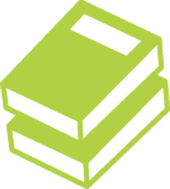 The support of an experienced marketing and business solutions team.
CEC is more than just professional course material. We provide our clients with the support they need to launch and maintain a comprehensive education-based marketing platform. We work with O&P practices across the United States – we know what works and what doesn't work when it comes to marketing your practice. CEC will give your marketing efforts focus, direction, and quantifiable results.